In 1837 surveyor Colonel William Light first came upon this area, which he named Lynedoch Vale, after his esteemed friend Lord Lynedoch, who had fought in the battle of the Barrosa in Spain. Over time the years the spelling changed, but this connection remains strong. Lyndoch is truly the birthplace of the Barossa Valley.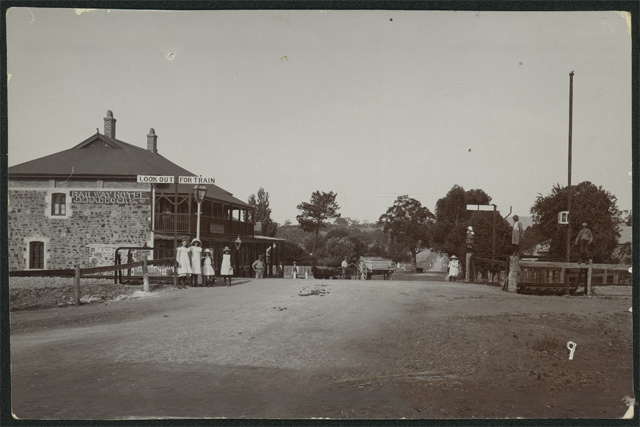 After the original Lord Lynedoch Hotel burnt down, Steven Gower built the New Lord Lyndoch Hotel in 1855. It remained a licenced hotel until 1875 and thereafter has seen a multitude of uses over the years as a courthouse, council chambers, bookmaker's hall, delicatessen, temperance hotel, boarding house and a coffee palace. Locals still refer to the property as the Coffee Palace.
After falling into disrepair the heritage listed property was sympathetically restored over many years by Peter and Julie Bruno. Repurposed to become a grand private residence it was purchased by current owners Darren and Robyn Trott, who continue to preserve, cherish and share the rich history of Lyndoch Grand.