The first taste of the Barossa
Located just 50 mins drive from Adelaide, Lyndoch is the birthplace of the Barossa Valley, being the first town settled in 1840 and where the first vines were planted. It remains unspoiled to this day.
Lyndoch village treasures the slower pace of country life and is proud of the many local heritage buildings. The Lyndoch Market is held on the second Saturday of each month and nearby Barossa Helicopters offer stunning aerial views from the sky.
We offer personalised tours of the Barossa Valley, and we'll take you and your guests to places steeped in culture and history.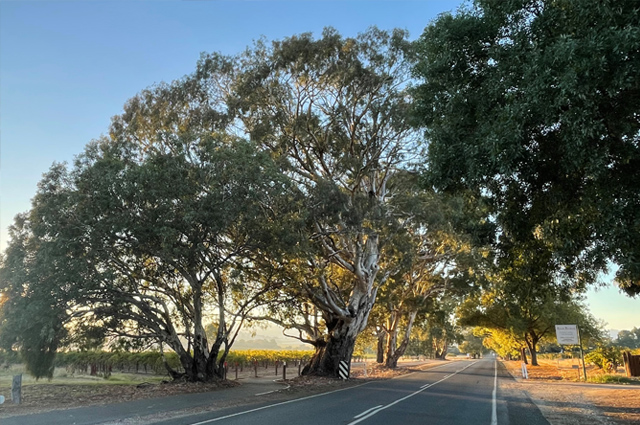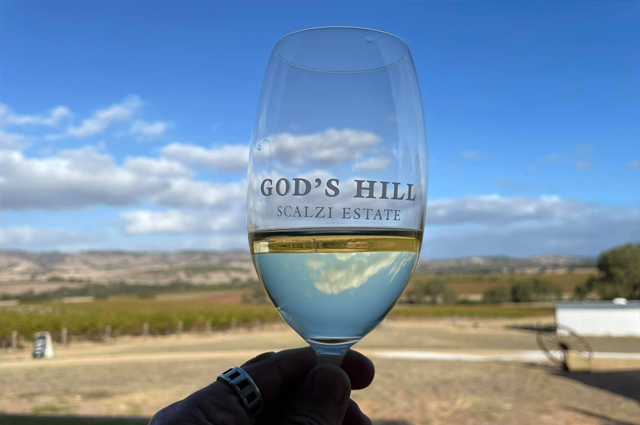 Wineries & Cellar Door Tours
We offer bespoke winery and cellar door tours to suit your needs and schedule, using our local insider-knowledge of the finest boutique wineries, frequently overlooked by the masses.
Our 'meet the winemaker' experiences provide a personal insight into the wine making process and leave lasting memories while you and your group enjoy a fine Barossa shiraz…or two…or three!
We'll be your designated driver so everyone in your group gets to enjoy the day.
Looking For Adventure?
There's plenty of opportunity to get outdoors and explore the surrounding countryside.
The nearby Warren Reservoir offers kayaking and walking trails, while closer to Lyndoch you can enjoy cycling or perhaps hitch a ride with Barossa Helicopters to get a bird's eye view of this world-famous region.